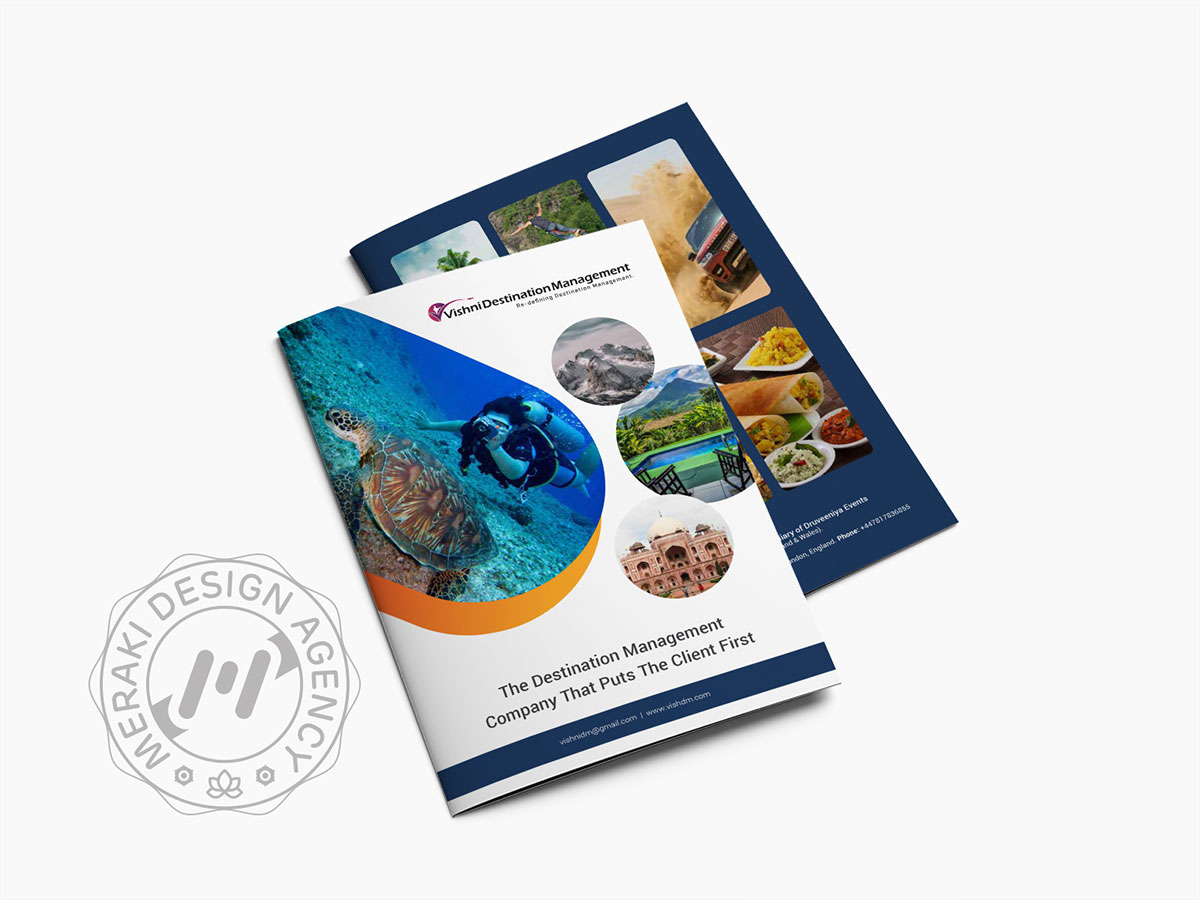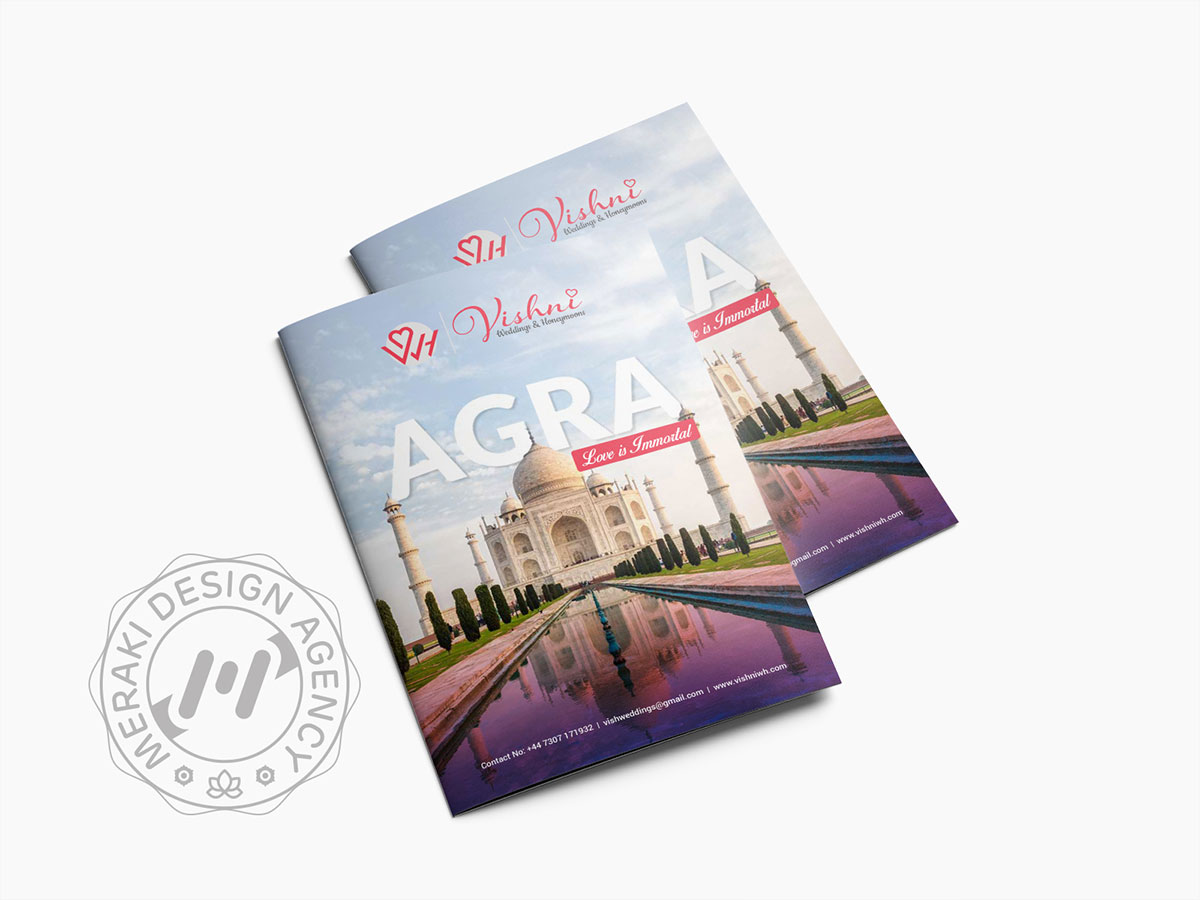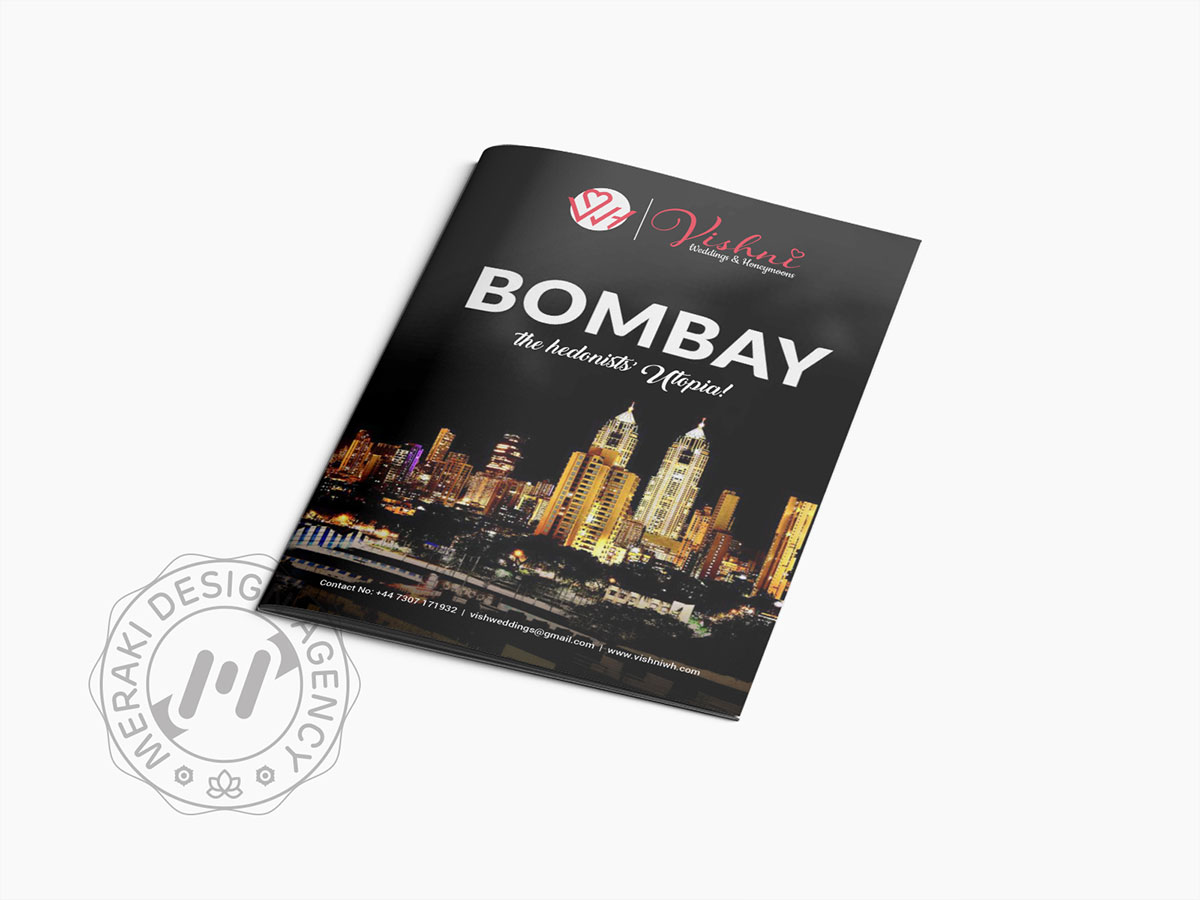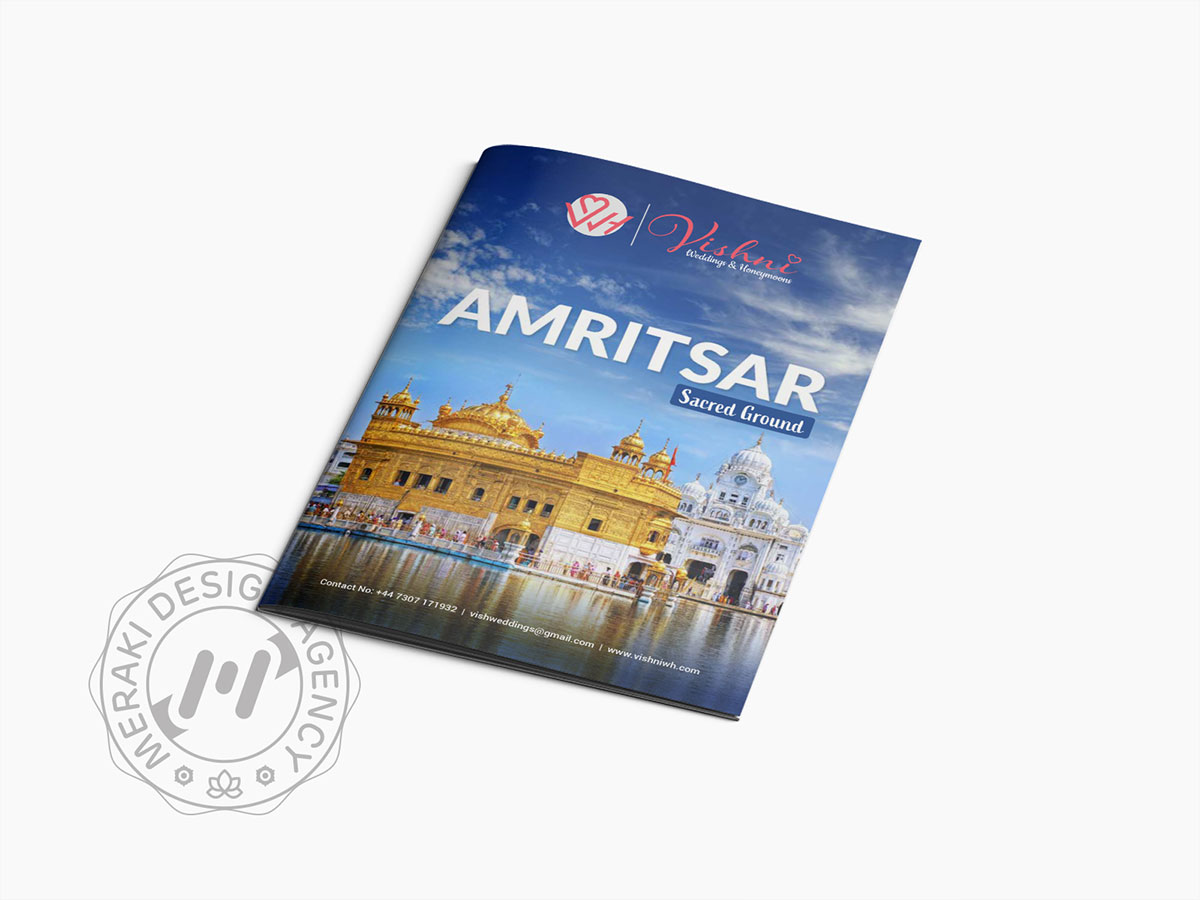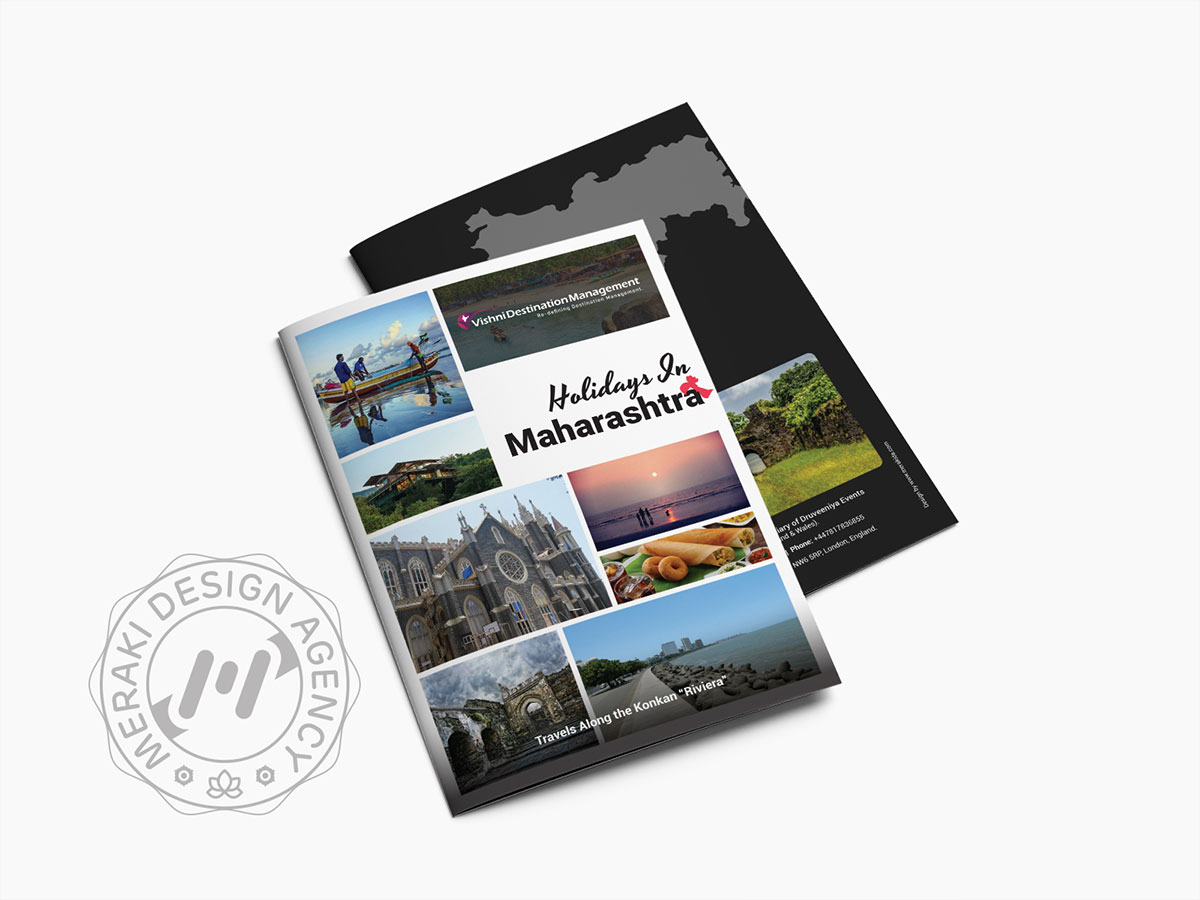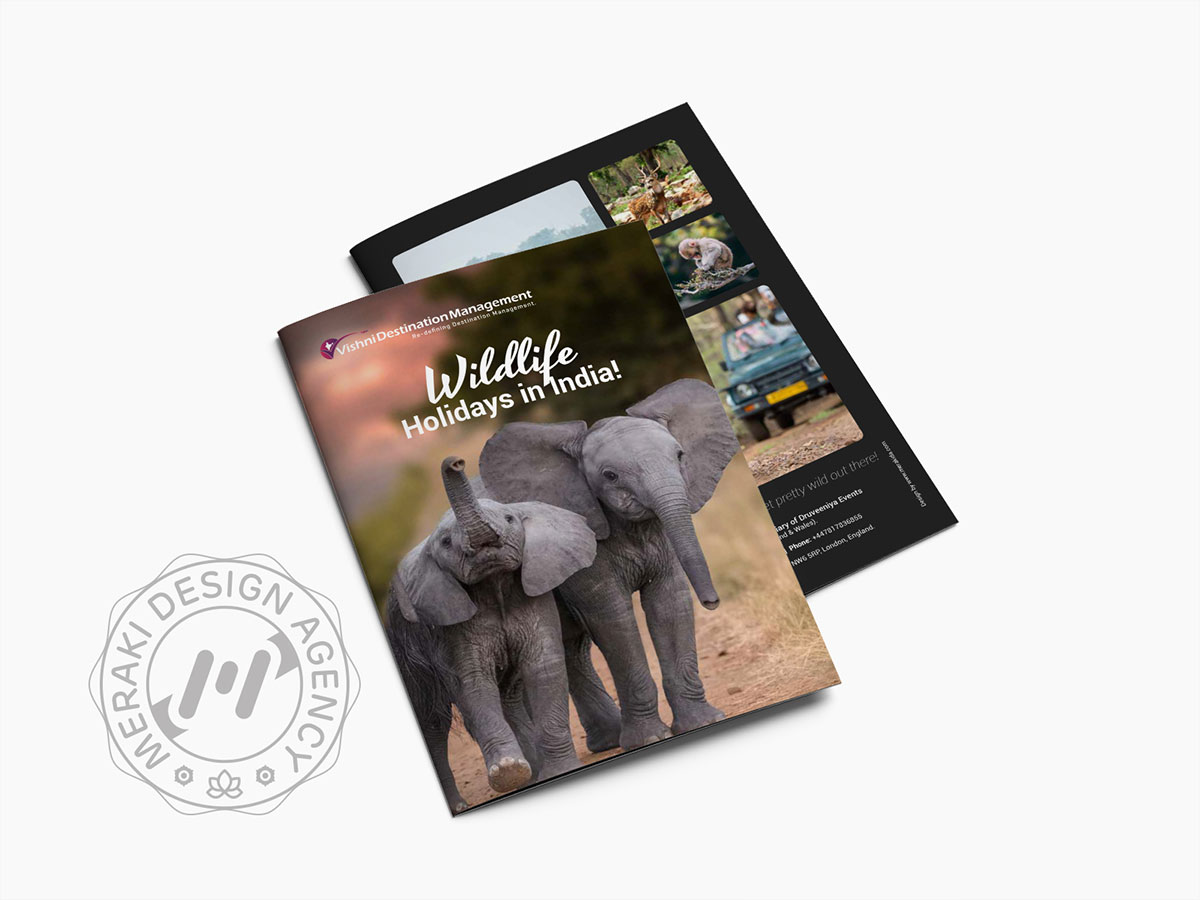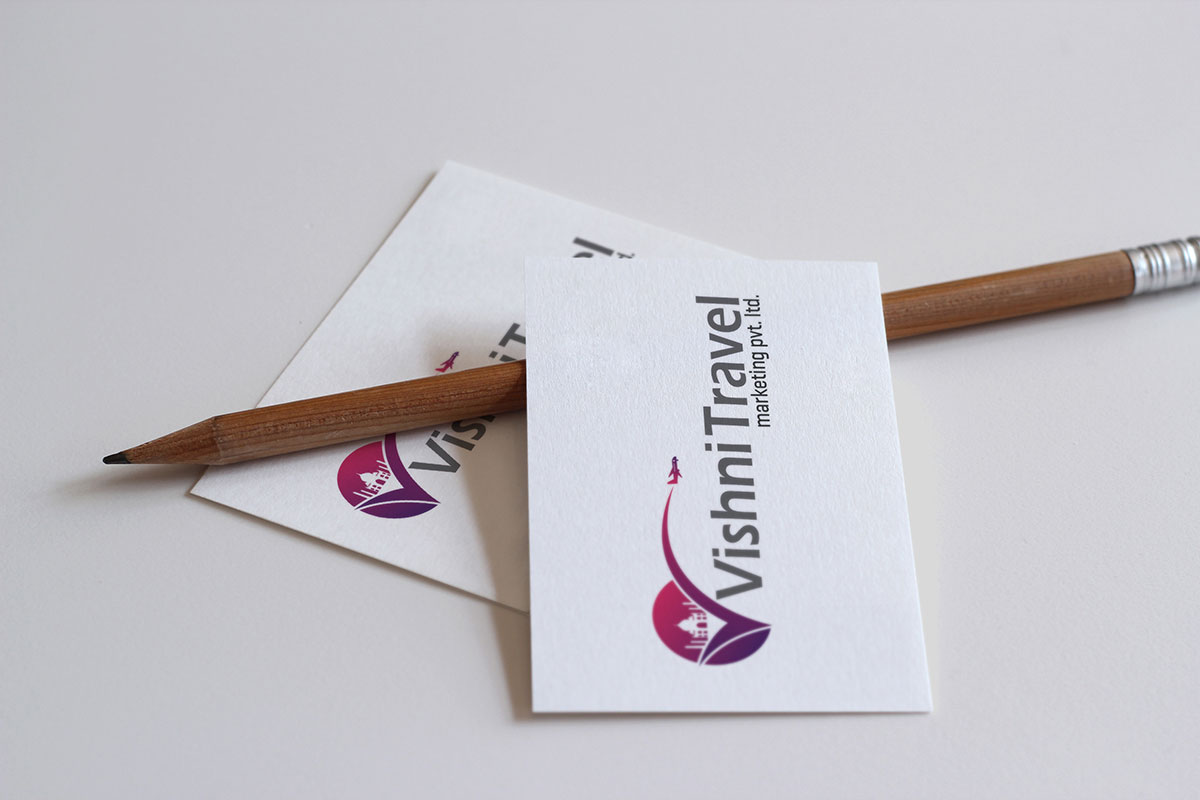 Hello! We're Vishni Weddings & Honeymoons
Vishni Weddings & Honeymoons is a subsidiary of UK-based Druveeniya Travels Ltd. We like to think of ourselves as a tiny company that can conjure (we deliberately chose that verb as we believe weddings should be magical) up big Indian weddings…and little ones…and everything in between!
In this age of slick ostentation we chose to retain our humble, family-centric Indian values when it comes to weddings. Our parents were married for almost 52 years, through thick and thin and we'd like to believe that as time went by and memories faded, they never forgot their wedding.
We want to be able to organise an unforgettable wedding for our clients. Weddings can be complicated and stressful events, especially so in India with its unique and idiosyncratic work ethics and characteristics. With its partnerships with experienced and reputable wedding organisers, Destination Management Companies and hotels in India, VW&H can plan and execute weddings and honeymoons to fulfil clients' wishes and, more importantly, do the heavy lifting. After all, we want our clients to save their energies for the festivities!